Açıklama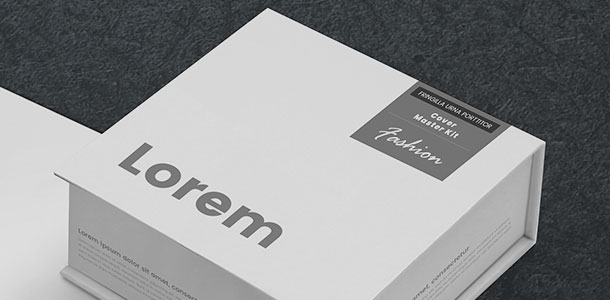 Çocuklar ve yetişkinlerin severek tükettiği yaz meyvesi Çilek, en çok tercih edilen meyve çeşitlerindendir. İçerisindeki yoğun lifler sayesinde uzun süreli bir tokluk hissi yaşatan Çilek; aynı zamanda pek çok tatlı yapmında kullanılabilecek bir meyvedir. C, E, K, niyasin, B6 vitaminlerine sahiptir. Kalsiyum, folat, fosfor demir, magnezyum, manganez çinko, bakır selenyum ve potasyum mineralleri içerir.
*Ürün boyutları ve rengi, mevsimsel ve bölgesel koşullara bağlı olarak değişebileceğinden dolayı, görsellerle aralarında küçük farklılıklar gözlenebilir. Kış dönemi boyunca ürün sap bölgesinde eksik güneşlenmeye bağlı olarak beyazlıklar görülebilmektedir.
1.

Free Shipping & Return

We offer free shipping for products on orders above 50$ and offer free delivery for all orders in US.
2.

Free and Easy Returns

We guarantee our products and you could get back all of your money anytime you want in 30 days.
3.

Special Financing

Get 20%-50% off items over 50$ for a month or over 250$ for a year with our special credit card.