Açıklama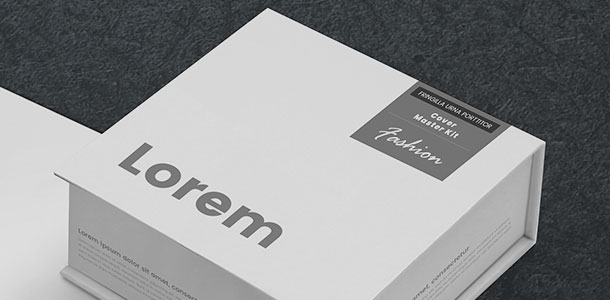 Patates potasyum içeriği sayesinde kalp dostu bir besindir. Kan basıncını dengelemeye yardımcı olur.
Glutensiz olması sebebiyle, gluten hassasiyeti olan bireylerin en iyi karbonhidrat kaynaklarından birisidir. Kızartma yerine fırınlama yönteminin kullanımı yağ alımını azaltmaya yardımcı olacaktır.Sıcak patatesin soğuk patatese göre glisemik indeksi daha yüksektir. Bu sebeple kan şekerinde ani oynamalar yaşanmaması için patatesin soğuk olarak tüketimi tercih edilmelidir.
1.

Free Shipping & Return

We offer free shipping for products on orders above 50$ and offer free delivery for all orders in US.
2.

Free and Easy Returns

We guarantee our products and you could get back all of your money anytime you want in 30 days.
3.

Special Financing

Get 20%-50% off items over 50$ for a month or over 250$ for a year with our special credit card.