Açıklama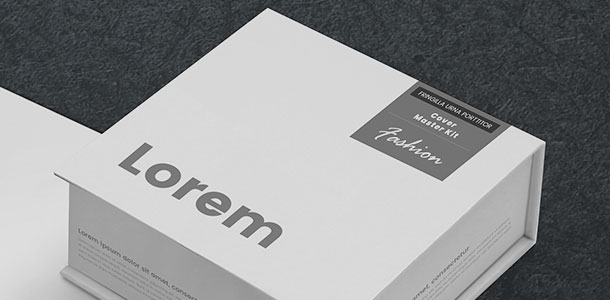 Her gün düzenli tüketilen fındık, kan dolaşımını düzenleyerek bağışıklık sistemini kuvvetlendirir. İçerdiği doğal yağ özleri sayesinde kalp ve damar hastalıklarının önüne geçmenizi sağlar. Fındık protein deposu olarak sağlıklı gelişim için özellikle çocuklara hergün çerez olarak verilmesi önerilir..
Kuruyemişler arasında enerji deposu olarak önemli bir yer tutan ve her diyette yerini alan fındığın kilo artışına sebep olmadığı, aksine anti-obezite etkisi gösterdiği ortaya çıktı. Giresun Ticaret Borsası ve Fındık Tanıtım Grubu tarafından desteklenen ve TÜBİTAK Marmara Araştırma Merkezi tarafından yürütülen araştırmada fındığın anti-obezite etkisi gösterdiği ve diyabeti önlediği belirlendi.
1.

Free Shipping & Return

We offer free shipping for products on orders above 50$ and offer free delivery for all orders in US.
2.

Free and Easy Returns

We guarantee our products and you could get back all of your money anytime you want in 30 days.
3.

Special Financing

Get 20%-50% off items over 50$ for a month or over 250$ for a year with our special credit card.